Devine Care Plus is dedicated to doing its part to slow the spread of COVID-19. As such, all staff and contractors are observing safe practices based on the CDC guidelines of the state of Florida and county governments where we serve.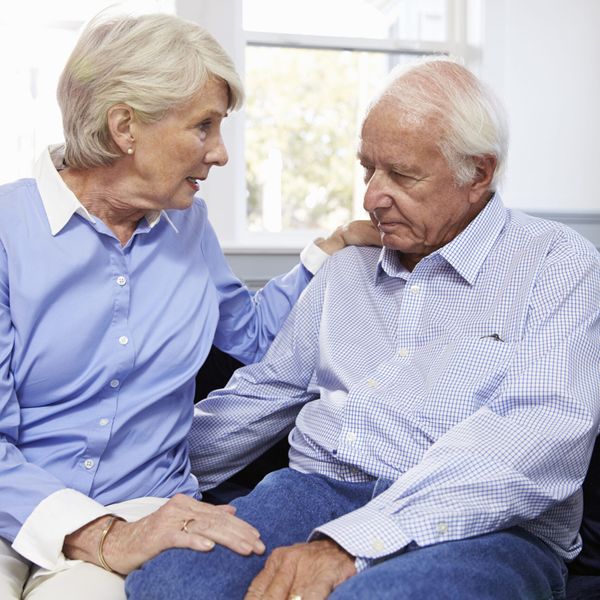 MEMORY CARE
The home health care providers referred by Devine Care can provide long-term care to seniors with dementia conditions in the comfort of their home.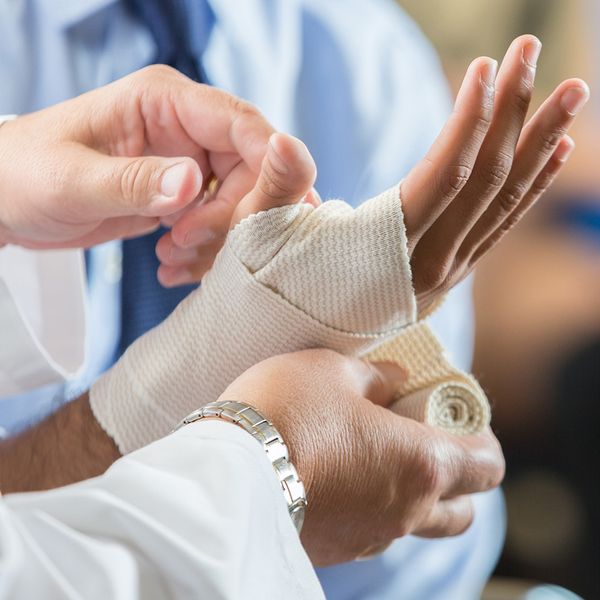 WOUND CARE
Our approach is proven when handling chronic wounds, acute wounds, and surgical wounds. We consider all individual wound care requirements.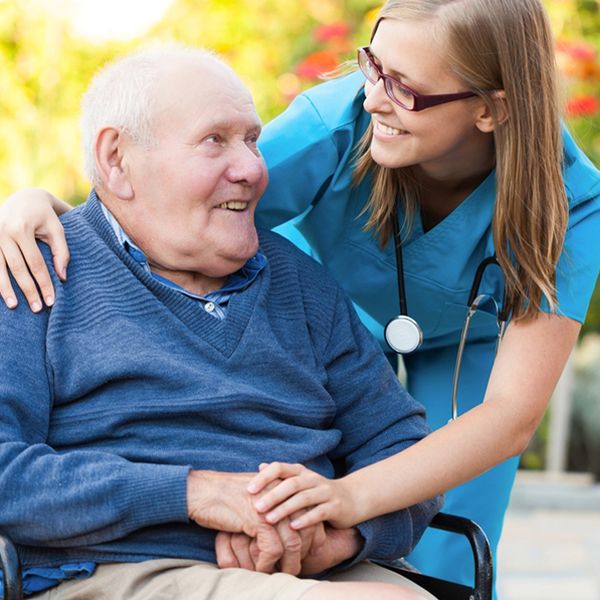 SKILLED NURSING
In-home nursing care provided by Registered Nurses (RNs), Licensed Practical Nurses (LPNs). Home health nurses provide direct care and teach you about your care.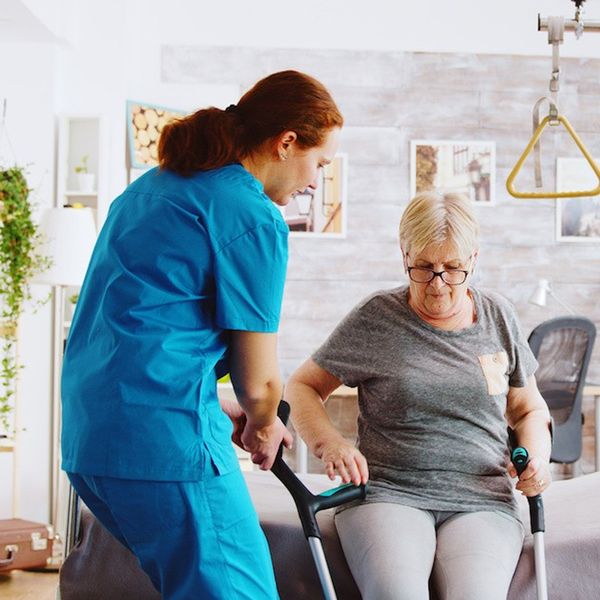 IN-HOME HEALTH
Services include medical care which requires a physician's orders as well as non-medical services such as assistance with activities of daily living.
We're Open 24 hrs. 7 days a week
Our mission is to provide the best in-home health care and match for you and your family in Greenacres, Palm Beach County, and beyond.
Areas We Serve in South Florida
Cities
We provide compassionate home health care services including dementia care for these areas:
Greenacres
Lake Worth
Palm beach Gardens
Jupiter
Boynton Beach
Delray Beach
Boca Raton
Royal Palm Beach
Wellington
Lantana
Counties
Palm Beach County
Port St. Lucie County
Martin County
Indian River County
Okeechobee County